How often do you check your event log monitor for potential security breaches? Did you know that many potential security breaches, events, and other problems are logged to event logs? Unfortunately, even the most skilled IT professionals have a hard time making sense of what to watch for that could indicate security issues or even a potential breach until it is too late.
Event logs contain a ton of information that can be useful. Yet, it requires knowing how to monitor the event log, what to look for, and when to conduct regular audits. Most businesses lack the resources and time needed to review event logs daily, let alone weekly.
The best-case scenario for many businesses is a monthly review. Even still, this does not always occur. Therefore, security breaches frequently are not discovered for weeks or even months! With hackers constantly evolving, you need to stay on top of your server security.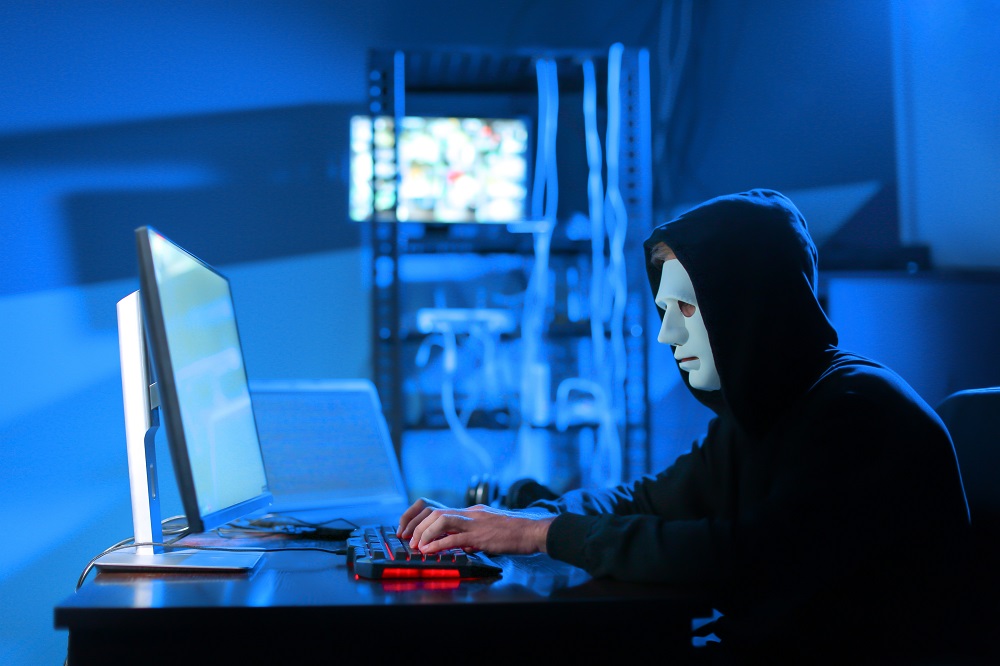 What can you do to protect your data and your servers? Get PA Server Monitor. This server monitoring software is easy to set up and configure so you can capture the types of event log data you need.
You can create customized event monitoring for specific events too. Once your monitoring software is set up, configured, and active, it takes the guesswork out of knowing which events could signify a security issue or breach.
Be Alerted to Questionable Activity as It Occurs
Another great feature of PA Server Monitor is the ability to enable alerts when specific events occur. You don't have to wait to review event logs. You can receive a notification even while the event is occurring! You decide for whom and how the alert is configured, such as by email, text, phone, etc.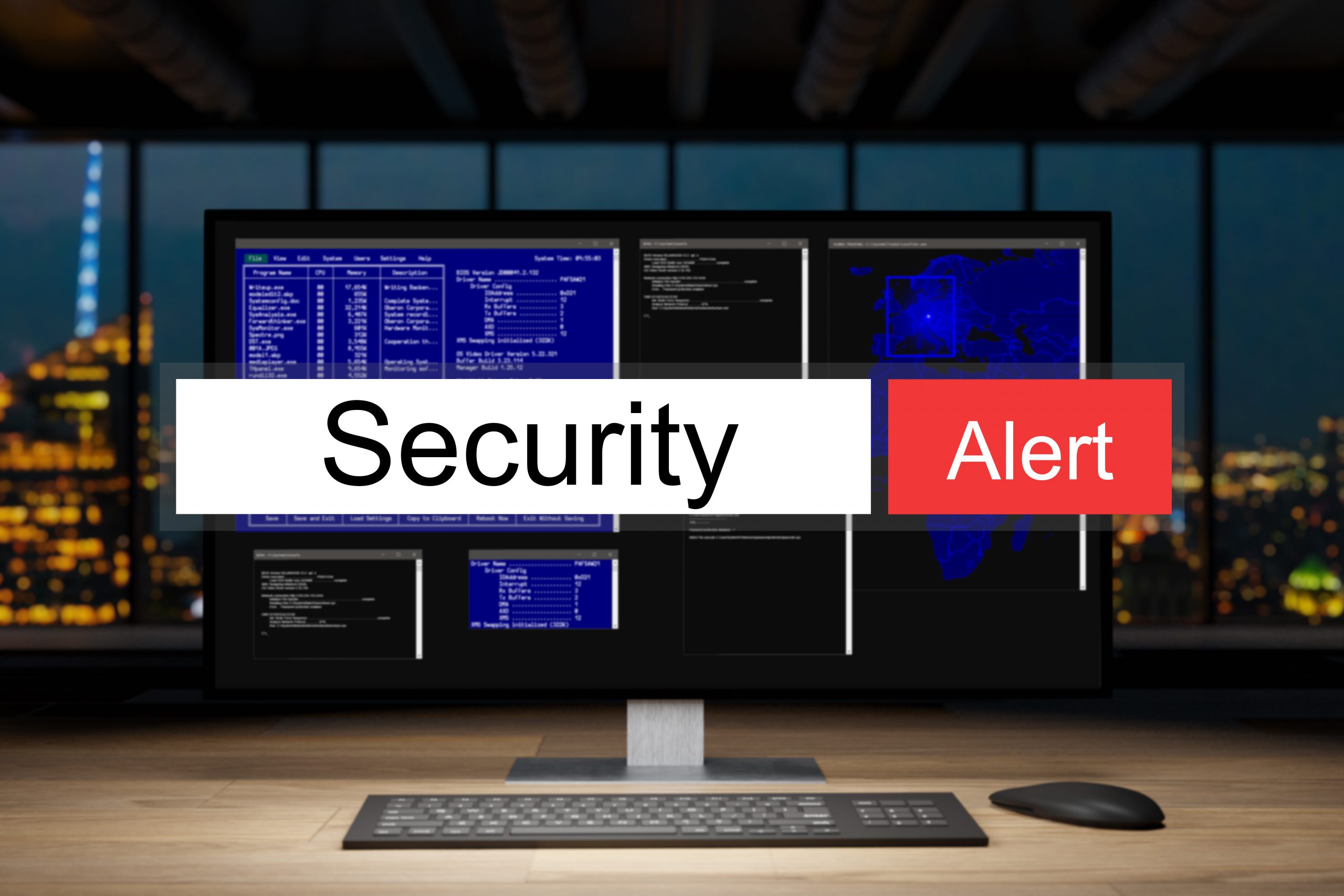 What Types of Events Can Be Monitored?
Any type of event that generates an event log can be monitored. Ideally, you'll want to configure the monitoring software for these types of events:
Account Lockouts – This could indicate someone is attempting to hack into your network.
Changes in User Permissions – Unexplained changes in user permissions could indicate malware or other security issues.
Account Creation – The creation of new accounts that you did not authorize could also indicate a security issue.
Account Deletion – The deletion of accounts might indicate malicious hacking or other security concerns.
Event Log Clearing – If event logs are erased, it could indicate someone is attempting to hide what they have been doing.
Changes in System Audit Policies – Any change to a system audit policy could indicate malicious intentions.
Application Errors – You'll want to monitor various application errors, as these could indicate potential attacks.
Changes to Firewall Settings/Rules – Any changes made to firewall settings and rules could indicate a security breach is in progress.
Active Directory Policies Ignored – When a workstation fails to have Active Directory policies applied to it, it often indicates a compromised workstation.
Keep in mind, this list is just the more common types of events you should monitor and receive an alert for when you use PA Server Monitor. You may have others, based on the type of business operation, your specific security concerns, and so on.
For further information about PA Server Monitor, our other server monitoring software, or to request your FREE, no-obligation, full-access 30-day free trial, please feel free to contact Power Admin at 1-800-401-2339 today!