One thing that all organizations of any size need to realize is that data breaches only occur when there are not sufficient breach detection tools in place. Simply having a data loss prevention system does nothing unless you are actively using it to identify and stop a data breach from occurring.
This is not to say that even with the best secure data solutions that your data is not at risk. Hackers are constantly evolving and adapting their methods, so you should never rest on your laurels. To ensure your data is protected, the first thing you should do is identify all potential threats to your data.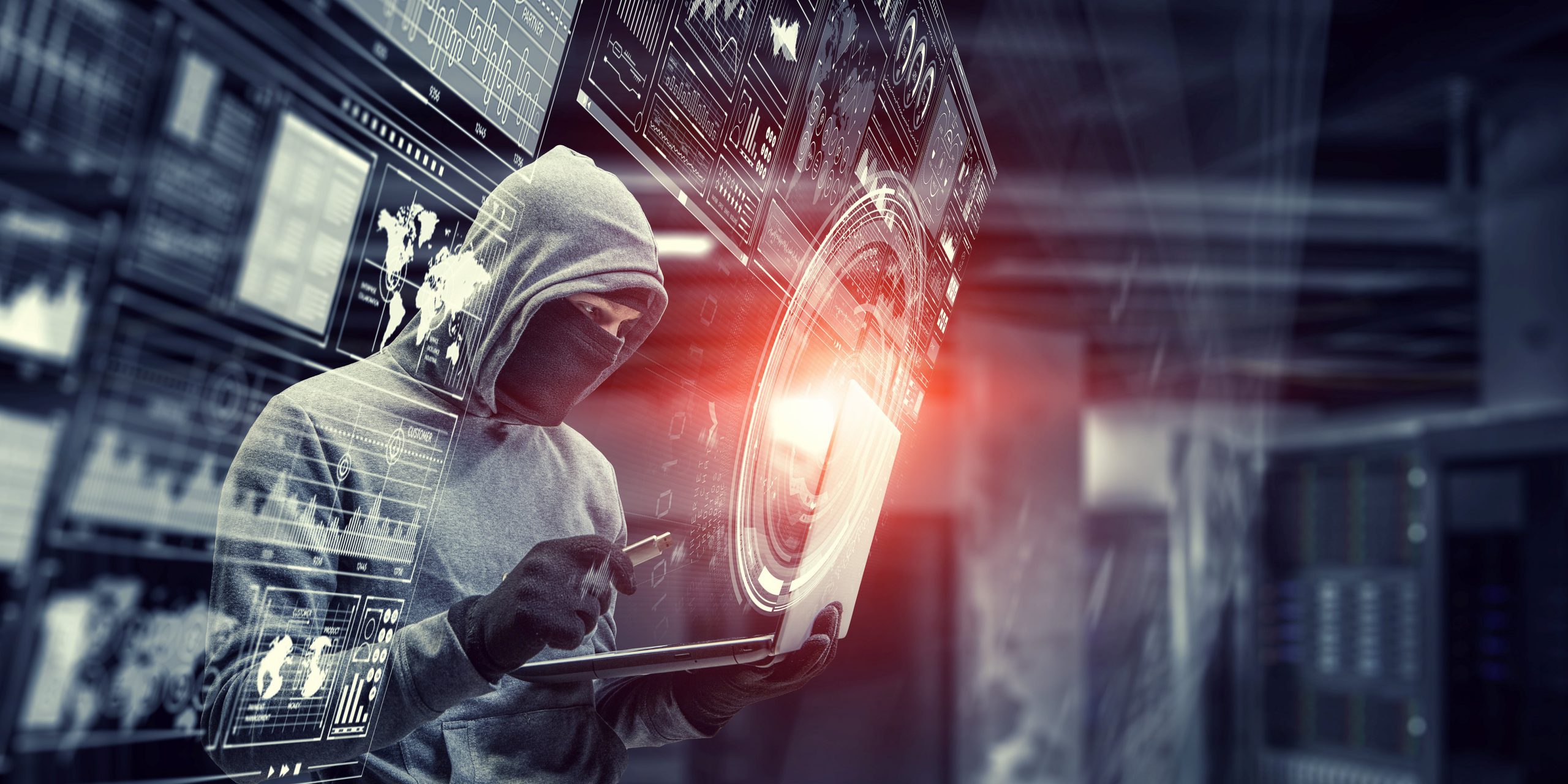 Common Data Breach Threats
Data breach threats can be broken down into two general groups: internal and external. Internal threats are people who already have access to your data and file servers. About two-thirds of data breaches occur from external factors, and the other one-third from internal factors—namely, your employees, contractors, vendors, partners, etc. While most of the time the vast majority of internal users who have access to your data may not be a threat, potentially there could be those who are. Ignoring internal risks is never a good idea and could lead to a serious data breach.
For example, an employee may have been passed over for promotion many times. This person might get to the point where they no longer like your company and are looking to "get even" in some manner. So, they can become a data security risk.
External risks are from various hackers who want to do harm to your business in some manner. They might want to share the social security numbers and pay records of your executives. They could want to obtain credit card and debit card data from your customers. They could even decide to hold your data hostage until you pay a ransom to have it released.
How to Use File Monitoring for Data Loss Prevention
To effectively use file monitoring software to help with data loss prevention and identify potential data breaches, you need to make sure to enable real-time alerts. This feature will send an alert to the appropriate person when there is suspicious activity occurring.
You need to configure various settings within the software application for alerts to work correctly. For instance, you could create a parameter where if the user moves or copies more than five files to/from the server, an alert is sent.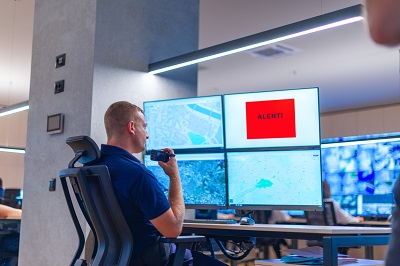 Yet, you cannot stop your real-time alerts. You also need to be enabling ransomware protection to detect incoming attacks and stop them. Additionally, when ransomware is detected, it blocks compromised computers and servers from reaching files on other servers and computers on the network.
Finally, you need to utilize reporting features in the file monitoring software. These reports allow you to review detailed event logs of every activity made by every user, including:
The date and time the file activity was performed.
The username of who performed the activity.
The IP address of the device that connected to the file server.
The operation performed—read, create, delete, rename, move, etc.
The path to the file location on the server.
By getting into the habit of configuring and using real-time alerts and reviewing your event logs and reports, it is easy to spot suspicious activity and prevent potential data breaches.
For further information about PA File Sight, its data breach detection measures, and how it can help with data loss prevention, please feel free to explore our website or contact Power Admin at 1-800-401-2339 today! We are pleased to offer a FREE 30-day, no-obligation, full-access trial.