Active Directory is part of Microsoft Windows software environments primarily for networks where some sort of domain control is required. The service is much more than just authenticating and authoring access to network resources. Active Directory is also used to enforce various network security policies, enable various processes, and enable various services.
Active Directory consists of a logical structure that allows the server to execute the appropriate actions, authentication, services, and so on. Active Directory is its own database with its own executables that run to respond to various requests for services and has processes that record event logs and maintain its database.
Please remember, this is just a general overview of Active Directory and does not get into more details like objects, domains, trees, forests, units, shadow groups, etc.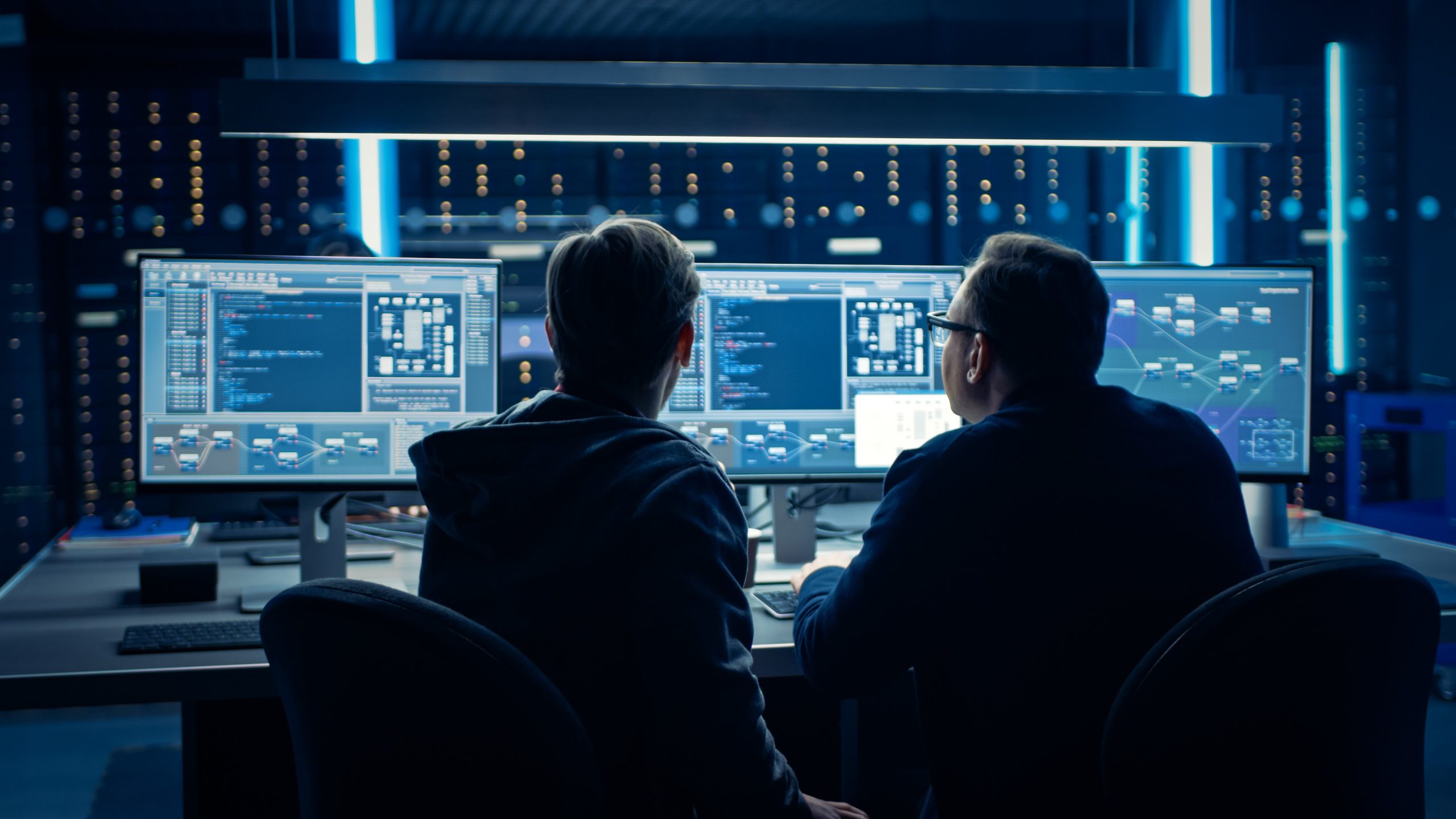 What Are Active Directory Management Tools?
The purpose of Active Directory management tools is to help IT professionals address the many challenges which come to monitoring and managing Active Directory. Active Directory management tools consist of built-in configurable options within the Windows environment, including:
Active Directory Domains and Trusts
Active Directory Administrator Center
Active Directory Sites and Services
Active Directory Users and Computers
Active Directory Local Users and Groups
There are also a host of third-party Active Directory monitoring tools and applications like PA Server Monitor that can make using the built-in options much easier for those that lack the necessary computer language skills and knowledge. These third-party tools can also help enhance existing features found with the built-in configurable options.
What Is an Active Directory Monitoring Tool?
An Active Directory monitoring tool is necessary to monitor the processes being executed by Active Directory and observe, identify, and locate potential problems and issues before they become major ones. While Windows environments have a built-in SCOM (System Center Operations Manager), this tool can be rather complicated to configure and use unless you have advanced Microsoft server training.
In addition, SCOM can be limited to just connected devices within the Windows environment. If you use LINUX as part of your environment scheme, SCOM will not be able to help monitor your LINUX computers and servers.
As such, most organizations rely on a third-party Active Directory monitoring software solution like PA Server Monitor. With a software solution, you can easily access the Active Directory database and other libraries of stored data within the Microsoft environment to determine the performance of your network and the health of your servers.
Furthermore, some third-party software tools allow you to also collect data from LINUX computers and servers, so you gain the benefit of having a single tool to take care of just about all your monitoring needs.
What Is an Active Directory Change Monitor?
An Active Directory change monitor is a feature found in PA Server Admin that makes it easy to discover changes within the Active Directory database and more. While you could certainly find out this information by reviewing event logs within Windows Active Directory traditional environments, you need to know exactly what you are looking for to identify changes.
Our change monitor actively monitors the Active Directory database and tracks object changes within the database and records these changes. You can also use the change monitor to send you alerts on an object or attribute change, object creation, object deletion, and so on. You can even see the entire history of changes that were made and when.
Furthermore, you can configure the Active Directory change monitor to alert on specific types of changes. For instance, you could choose to receive an alert when an object attributes change. The alert can be sent to an email address to an appropriate individual, who then can respond to the alert in a timely manner.
What Are Active Directory Performance Metrics?
Active Directory performance metrics are used to help identify potential performance issues that can occur. The purpose of the performance metrics is to provide feedback about the overall health of your network environment, connected devices, and servers.
Performance metrics are often added to various reporting features to create reports. You want to make sure that your reports include these performance metrics:
Critical processes essential to the operations of your business and whether the servers are consistently able to process all requests for these processes.
Directory services performance to verify they are functioning with acceptable parameters.
Domain controller performance to ensure your domain controllers are processing user access and authentication processes as desired.
Replication monitoring when replicating data from one server to another to alert if there was a replication issue.
Service outage monitoring to alert you should a server or domain controller go offline and not be accessible.
For Active Directory performance metrics to be beneficial, you do need to generate reports to help gain insight into where there could be potential problems and issues that need addressing.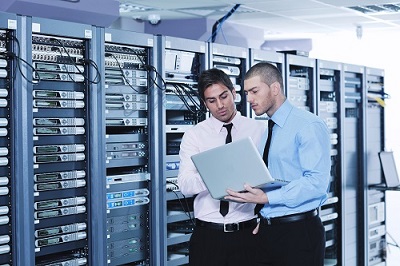 What Are Active Directory Auditing Tools?
Active Directory auditing tools help further enhance the visibility and security of various events within Active Directory and your network environment. Auditing tools can help monitor and track:
Changes in Real-Time
User Login Successes, Failures, and Account Lockouts
User Permission and Access Changes
Changes to Group Policies
Unusual Changes in Access Permissions, User Accounts, Etc.
Potential Security Threats Proactively
What Is an Active Directory Group Management Tool?
Active Directory group management is where you create specific groups and classify users and devices by placing them together in the same groups. There are several types of groups used within Active Directory, including:
Distribution Groups
Security Groups
Dynamic Distribution Groups
An Active Directory group management tool provides many of the similar features found with other Active Directory monitoring, management, performance metrics, and auditing tools, with the key difference being these tools are used to assist with Active Directory group management groups you have created.
Putting It All Together
While Windows includes a host of built-in Active Directory management tools, it does require the skills and knowledge to effectively use these to help find issues and problems. Using a third-party solution like PA Server Monitor makes it much easier and faster to configure the tools to capture the data you want and need to actively identify issues and problems.
It is equally important to point out that you do need to use more than one of the built-in tools to have the best overall picture of the status and health of your network. Relying solely on a single tool will not help you locate every type of potential problem.
Rather, you need to configure your monitoring software solution to reflect your organization's network security best practices objectives and needs. This also requires you to rely on multiple types of monitors, such as event logs, Active Directory, file servers, FTP servers, hardware, log files, and more.
Furthermore, you may require more than one type of server monitoring software solution to achieve your objectives.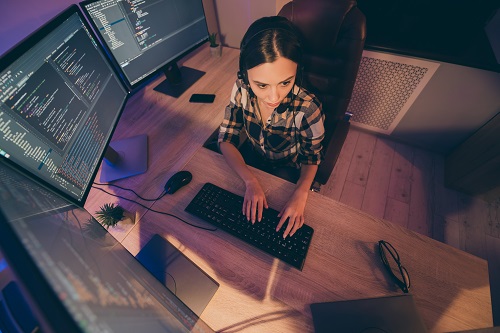 For further information about PA Server Monitor and our other types of server monitoring solutions for more effective Active Directory management and network performance, please feel free to contact Power Admin at 1-800-401-2339 today!
We offer a free, full-functioning 30-day trial of PA Server Monitor, PA Storage Monitor, and PA File Sight software applications. Download your free trials to get started now! Each of our server monitoring solutions is designed to work together with the others and offers a variety of features to make managing your network environments easier.