Active Directory (AD) is a process service that is used in Microsoft® Windows-based environments. It is responsible for authenticating users when they connect to servers and for authorizing access to different directories, files, and data.
AD is also responsible for carrying out security protocols on all connected devices and computers. For example, there is a policy in place where, after three login attempts, a user's account is locked.
Businesses that utilize some type of server security monitoring want to make sure they are also performing active directory monitoring, especially with more people working remotely these days.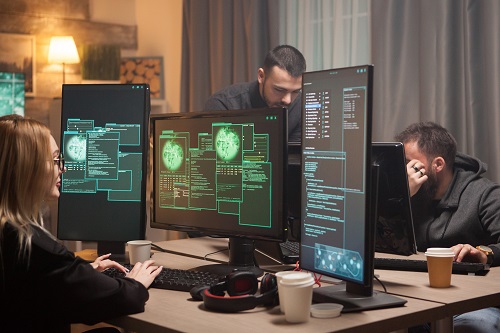 How do remote Active Directly logins pose security risks?
When one of your employees connects to your servers from home, they are creating an access point over the internet. Many organizations assume that this access point is secure through various authentication methods.
However, if your employee is using an unsecured network, then the access point could be at risk of being hacked. Exploiting security weaknesses could expose your servers to an unwanted attack.
Additionally, even when your employees say they have a secure home network, this is not always the case. Most home routers are configured to encrypt data and such. Yet, what most people find shocking is, if they connect directly to their router, either there is no password required to log in to the router settings or the default password is "password."
Another common method hackers use is the phishing email. With people stuck at home, they are more prone to want to click on the links in these emails. When they click the link, the hacker can gain access to your employees' computers, user credentials, and other such data.
Sadly, most businesses do not even know they have been hacked unless they are on top of their server security monitoring.
What can you do to protect your remote employees when they log in?
There are a few different cost-effective things businesses can do to help improve security and protect their remote employees:
1. Install server monitoring and active directory monitoring software.
If you are not presently using these apps, install them and start using them today! These apps make it easy to monitor active directory changes, changes to security settings, and more.
2. Install file monitoring software.
Another thing you can do is install file monitoring software to monitor who creates, deletes, renames, accesses, moves, and changes files stored on your servers. You can even block employees from downloading files.
3. Enable two-factor authentication protocols.
Two-factor authentication requires employees to not only enter their username and password but also something else like inserting a USB thumb drive with a "key" code on it to gain access.
4. Require employees to securely connect to a VPN first.
Virtual Private Networks (VPNs) are more secure than using a normal internet connection to connect remotely. Passing through a VPN ensures you can control which computers are connecting to your servers.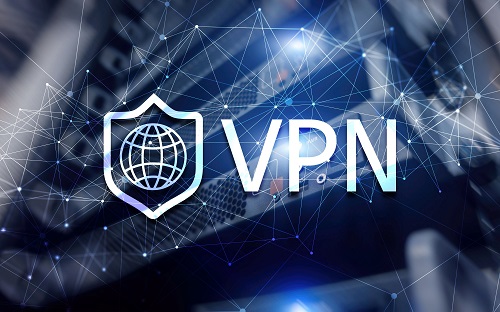 5. Schedule automated reports and enable alerts on monitoring apps.
Make sure you are reviewing reports daily and that you have enabled automated alerts, which notify you when something potentially could be a security breach.
6. Establish a remote working policy and review it with your employees.
If you don't already have a remote working policy, create one. Once you have the policy created, or if you already had one, review it with your employees so they understand what they need to do to reduce security risks.
By implementing server security monitoring and active directory monitoring, you can reduce the risks of your servers being hacked and your remote employees from being compromised.
Power Admin Monitors Active Directory Changes
For further information about how to monitor Active Directory changes using our server monitoring software, and about our other server monitoring apps, please feel free to contact Power Admin at 1-800-401-2339 today! We offer a free, no-obligation 30-day full access trial to our applications.