Just like your commercial vehicles or HVAC systems, servers require regular maintenance to ensure they are operating effectively and optimally. So, we decided to compile a list of server maintenance tips you should be doing.
Keep in mind, these server maintenance tips are meant to be used as a guide to help you develop your server maintenance checklist and schedule.
1. Make sure backups are being run daily.
It doesn't matter whether you back up data locally or on the cloud; you need to back up your server data every day.
2. Verify your backups to ensure they will work.
About once a week, it is a good idea to take one of your backups and do a restore onto a "test" server. You want to verify the backups will restore correctly and that everything is working after the restoration.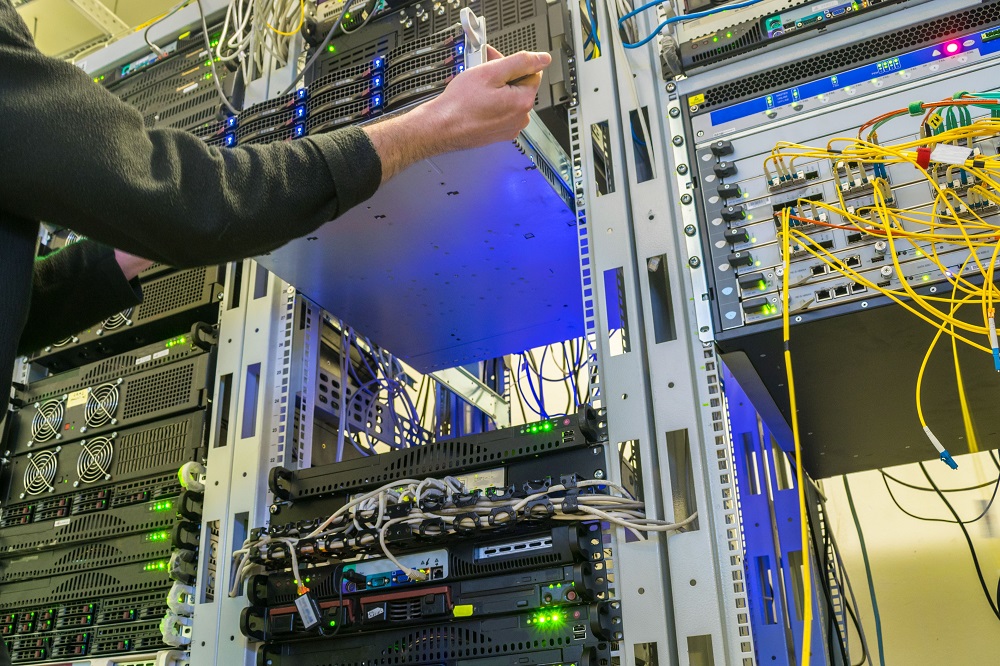 3. Review server monitoring service logs.
You will want to review your server monitoring services logs daily to help identify potential issues before they become major issues. If you are noticing a trend, it is recommended to configure alerts within the server monitoring app for those specific events and to set the appropriate thresholds.
4. Confirm the amount of storage space you have left.
You need to keep a close eye on how much storage space is left on your network server hard drives. The last thing you want is to run out of storage space.
5. Test your remote server management apps and tools.
It is a good idea, every few weeks, to test your remote server management apps and tools to verify they are working correctly and that there are no issues. You don't want to wait until you need them for an emergency and find out they are not working.
6. Review your server room temperature and humidity logs.
You should review these logs through your server monitoring application every day as part of your server maintenance. Doing so can help you determine if there are temperature issues, cooling system issues, or other potential overheating problems you need to address immediately.
7. Clean your server room weekly.
You want to make sure that dust and dirt in your server room are kept to a minimum. Make sure to clean the floors, wipe down server racks, and clean servers using the appropriate cleaning products and cleaning equipment.
8. Review hardware event logs to find potential hardware errors.
Operating systems do track and log hardware errors. You want to review these at least once a week. You can also configure your server monitoring application to send alerts when hardware errors occur.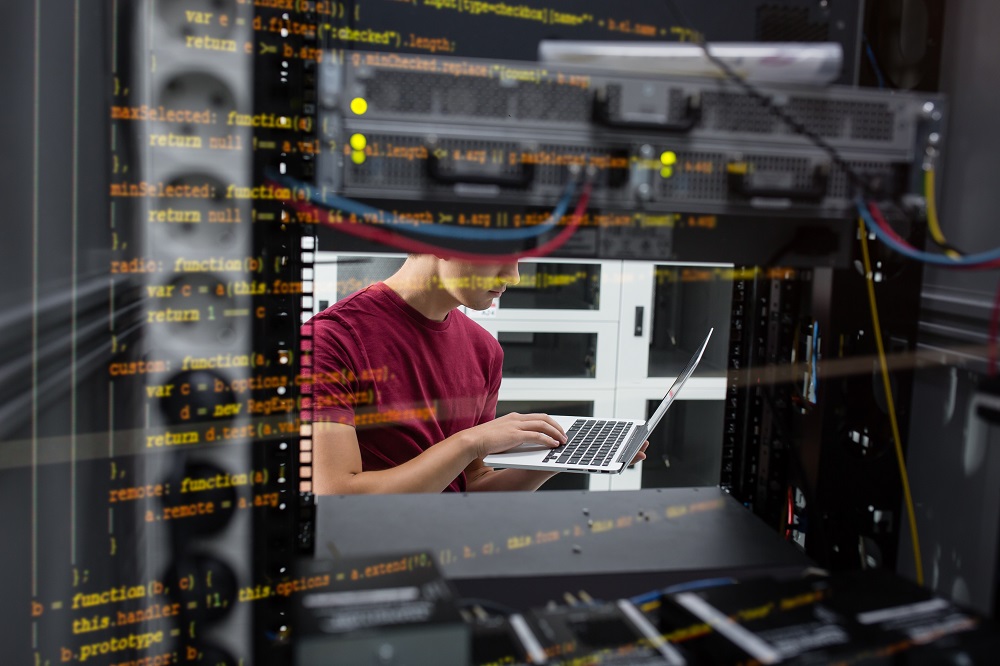 9. Update user accounts as needed.
You want to disable and delete user accounts whenever employees quit or are terminated. You should also review permissions and make adjustments to active user accounts as needed.
10. Review server logs for errors.
Server operating systems will also generate logs when errors occur with user access, application errors, and so on. You can use your server monitoring application to access these, as well as set alert notifications for errors you want to address immediately.
By using these server maintenance tips, you will find that you spend less time troubleshooting and fixing problems and are more proactive.
To find out how PA Server Monitor and our other types of server monitoring apps can assist you with your server maintenance or to request your free 30-day full-access trial to PA Server Monitor or other apps, please feel free to cont