Dear Customers,
We here at Power Admin want to assure you that we take the health and well-being of our community, customers, and associates very seriously. Like you, we're closely monitoring the
quickly developing effects of the Coronavirus (COVID-19) pandemic.
Our employees are practicing their social distancing skills by remotely working from the comfort of their homes in order to help prevent the spread of COVID-19. Let us reassure you that we are still here to help with any of your support needs. Supporting our customers is very important to us and we will continue by answering your emails and taking phone calls during this time.
The development team is also working hard to maintain and build better monitoring products. They are getting ready to release a new Remote Desktop Gateway monitor for PA Server Monitor and they're working on updating our website.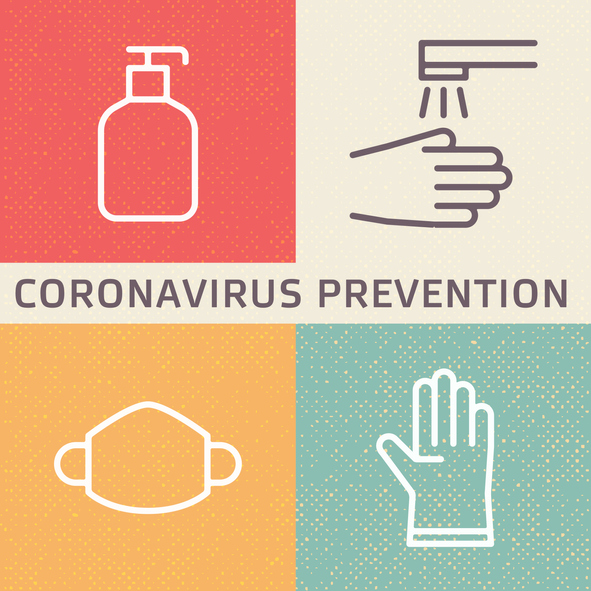 We're proud that our products are assisting the Centers for Disease Control by helping to monitor their servers, as they work hard to find answers and solutions for COVID-19.
We are still open and our support will remain uninterrupted. Feel free to contact us at (800) 401-2339 or at support@poweradmin.com with any concerns.
We are all in this together. We will continue to monitor the COVID-19 situation and will follow guidance from public health officials and government agencies, so we can continue to support our customers and communities as needed.
The Power Admin Team
Power Admin LLC
(800) 401-2339
support@poweradmin.com